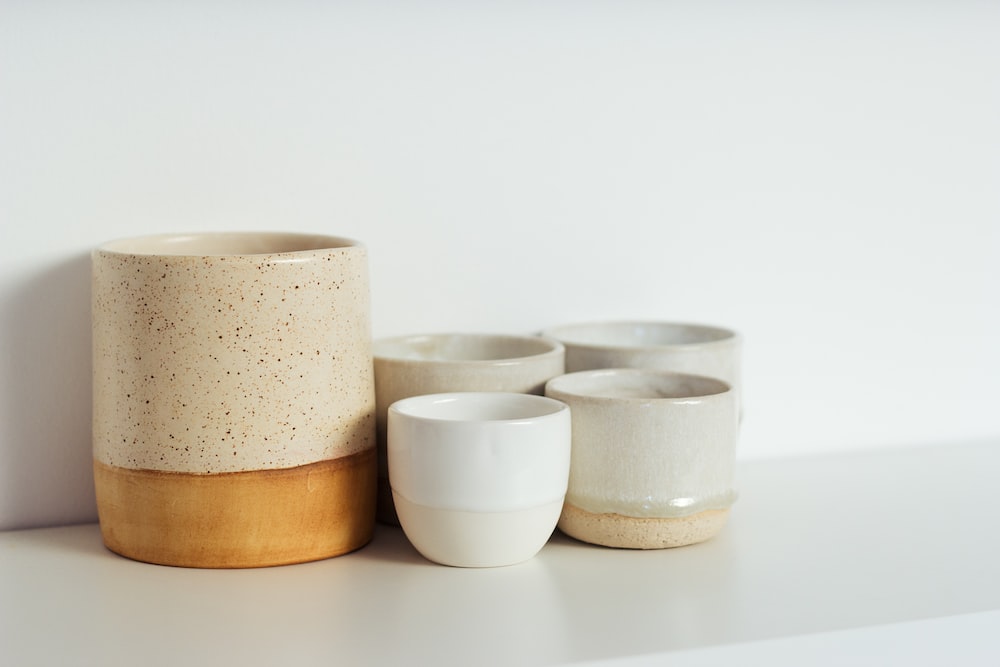 Celebrating British ceramics Festival: A Three-Day Event Showcasing the Best in Contemporary British ceramics
From July 14th to 16th, 2023, the beautiful Waterperry Gardens in Oxford will play host to the Celebrating British ceramics Festival. This three-day event is an artist-led festival that will showcase some of the very best contemporary British ceramics from around the world. Visitors to the festival will have the chance to meet, engage with, and purchase from a diverse selection of makers.
The festival promises to be a celebration of British ceramics, with a range of different styles, techniques, and approaches on display. Visitors will be able to see everything from delicate porcelain pieces to bold, colorful stoneware. There will also be a range of functional and decorative items on offer, from teapots and bowls to vases and sculptures.
In addition to the British ceramics on display, the Celebrating British ceramics Festival will also feature an amazing range of food, drink, and music. Visitors will be able to enjoy delicious food from local vendors, as well as a selection of drinks and cocktails. There will also be live music performances throughout the festival, providing a lively and enjoyable atmosphere for all.
Stand prices for the festival start from £515, and interested makers can apply through the Celebrating British ceramics website. While applications for this year's festival are now closed, the organizers are still accepting interest in cancellation spaces. If you're a British ceramics enthusiast, artist, or maker, don't miss out on the chance to be part of this exciting event.
Event Details:
| Event Date | Location | Phone Number | Website Link | Important Information |
| --- | --- | --- | --- | --- |
| July 14-16, 2023 | Waterperry Gardens, Oxford | N/A | www.celebratingceramics.co.uk | Festival showcasing contemporary British ceramics with food, drink, and music. Stand prices from £515. Applications closed, but accepting interest in cancellation spaces. |