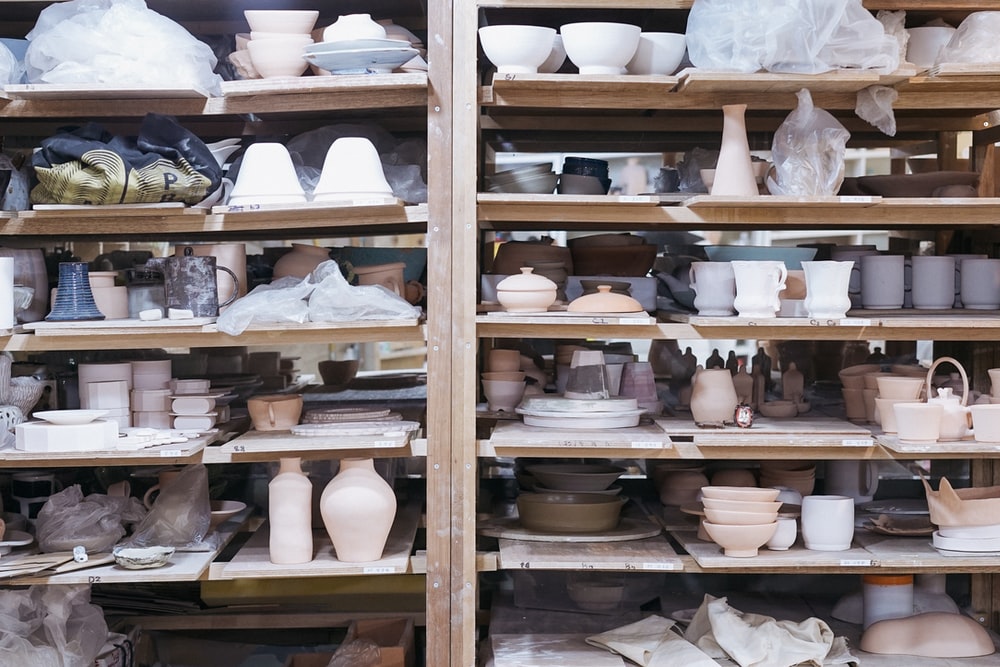 Files from https://www.britishBritish ceramicsbiennial.com/news/british-British ceramics-biennial-pronounces-a-contemporary-inventive-director/?utm_source=rss&utm_medium=rss&utm_campaign=british-British ceramics-biennial-pronounces-a-contemporary-inventive-director
The British British ceramics Biennial (BCB) is satisfied to sigh the appointment of Clare Wood as its contemporary Creative Director and CEO. After three years as Chief Govt of Re-Assemble Heritage, a nationwide charity that helps communities via the regeneration of their historical structures, basically based at Middleport Pottery in Stoke-on-Trent, Clare will join BCB in August before the seventh version of its competition, which opens in the metropolis on 11 September.
As effectively her expertise working on the center of Stoke-on-Trent's inventive heritage, Clare brings to the organisation mountainous records of the wider cultural sector, having worked at organisations including MK Gallery, the Royal West of England Academy and with Stockholm's museums and cultural organisations. All the intention via her time at Re-Assemble Heritage, Clare worked carefully on the campaign to reinstate bell founding to the effectively-known Whitechapel Bell Foundry blueprint and has been instrumental in the transformation of a terrace of dilapidated pottery workers' houses in Stoke-on-Trent to produce a brand contemporary heritage appeal, studio and workshop complex, a publicly accessible archive carrier and a neighborhood centre.
On her appointment Clare Wood feedback:
"The rich heritage of the Potteries and the work of leading contemporary artists affords incandescent inspiration for encouraging other folks to talk about about, expertise and produce with clay. It is a valid honour to form upon Barney Hare Duke's innovating work and I seek forward to being fragment of the British British ceramics Biennial crew to create both the competition and the year-spherical programme of assignment at some stage in Stoke-on-Trent. I am very proud to be becoming a member of this sort of noteworthy and pioneering organisation."
Alison Wedgwood, Chair of the Trustees of the British British ceramics Biennial feedback:
'Clare's fundamental expertise of leading cultural and inventive organisations, most lately at one in all Stoke-on-Trent's most iconic heritage web sites, supposed that she suddenly understood the ambitions and ethos of BCB. We're a great deal taking a seek forward to working in conjunction with her to form on BCB's success and buy the organisation into contemporary, inspiring directions.'
As fragment of her aim, Clare will work alongside BCB Govt Director, Iain Cartwright to create the the organisation's strategy for the next five years, as effectively as increasing the BCB year-spherical inventive programme, and the programme for the 2023 BCB competition.
Obliging Links