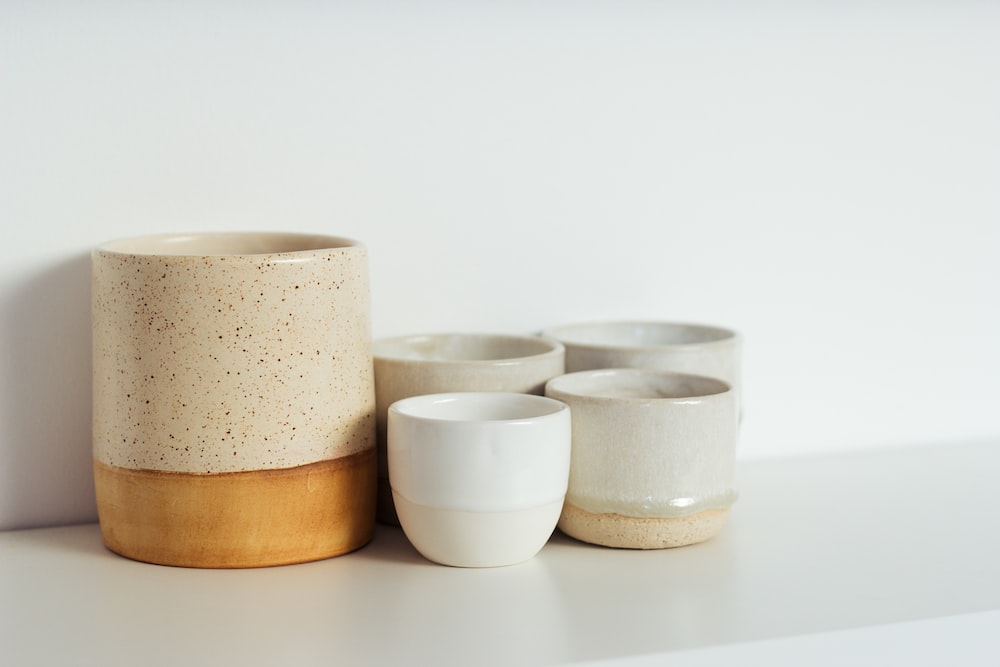 Clerkenwell Design Week is set to take place from 23 to 25 May 2023, featuring leading interiors brands and companies from the UK and abroad. This annual event presents a series of showroom events, exhibitions, and special installations across the area.
The event showcases the best in interior design, with a focus on innovation and creativity. Visitors can expect to see the latest trends and products from some of the most prominent names in the industry.
To participate in the event, interested brands and companies can apply through the Clerkenwell Design Week website. Stand prices start from £600, and early application is advised, although there is no official deadline for submissions.
In addition to the exhibitions and showroom events, Clerkenwell Design Week also includes a range of talks and workshops hosted by experts in the field. This provides an opportunity for visitors to gain insights and learn about the latest trends and innovations in interior design.
The event promises to be a valuable experience for industry professionals, designers, and enthusiasts alike. Visitors can expect to discover new products and ideas, network with industry experts, and gain valuable knowledge and inspiration.
For more information, including the event date, location, phone number, website link, and important information, refer to the table below:
| Event Date | Location | Phone Number | Website Link | Important Information |
| --- | --- | --- | --- | --- |
| 23-25 May 2023 | Clerkenwell, London | Not provided | Clerkenwell Design Week website | Stand prices from £600, apply early. |